How You Can Install The Engineered Flooring?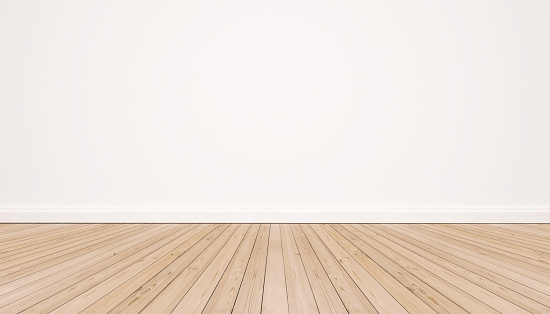 Love to install the engineered flooring? Well, installing the flooring is an easy task. You can perform the task by yourself. Before you perform any action regarding the installation you must check whether the site is suitable for the flooring or not.
In this article, we will tell you the methods to see the condition of the site. Then you can perform further actions for the engineered flooring in melbourne.
Why it is important to check the floor before installation?
If you do not check the condition of the flooring, then you may lead to many difficulties like the uneven floor, cracks, gaps in the sheets, and many others. If the condition does not meet the condition, then you cannot perform the flooring for that area.
First, make the things suitable for the engineered flooring. If a contractor is performing the flooring, then all the tests are performed by them. If you are doing flooring by yourself, then you can check it by using different instruments. Hence, the main thing you require for the test is a moisture meter.
Which condition is best for flooring?
When you are performing the test for the flooring, then you may see the following things:
The air humidity must be 45 to 70 percent checked by the hygrometer. The average humidity and you have to maintain it after the engineered flooring.
The subfloor is timber the moisture must be 12% MC or even less.
If the subfloor is concrete, then you have to check the moisture rate. It must be 12% MC or less than it, taken by the prong test. It must be less than 3 percent if the test of flooring is performed by the concrete moisture meter. Furthermore, you get different results due to the difference in the manufacturer of the device. So, before you use it, read the instructions of the manual.
Last test but important. You must check the level of the sub-floor before engineered flooring. Different rulers are available. If you do not have any ruler, then place the straight edge on the floor for the sub-floor level checking. If any uneven floor is found, then repair it using plywood or other materials.
What to check on the engineered floors?
When you are done with the testing of the flooring, then the second step is to check the engineered flooring you get from the online store or any other. For this purpose, open the box of planks and check them one by one. Look for their colour and sizes. Furthermore, check the quality because there might be a difference between the picture and the real. If you are satisfied with the product, then start the flooring procedure.
Conclusion:
In last, testing should be performed. In this way, you can save your time and money if any unsuitable condition is present. Make the floor favourable for the flooring, then proceed with your work. For further details visit here https://www.mrtimberfloors.com.au